Flamenell Model
Would you agree that girls' needs are often overlooked? Girls are often forced to ride boys' boards or boards with designs they don't fancy.
Well, we decided to do something about it! We joined forces with the girls from Flamenell. The result of our cooperation is this totally snatched Flamenell by Choc design. We're great at making the Dragon Fly custom women's wakeboards and Flamenell are great at making cool designs.
If you order this board, this season we're offering a FREE fine-tuning of the core profile and reinforcements to match your height, weight and riding style.
We're only making a limited edition of 15 boards.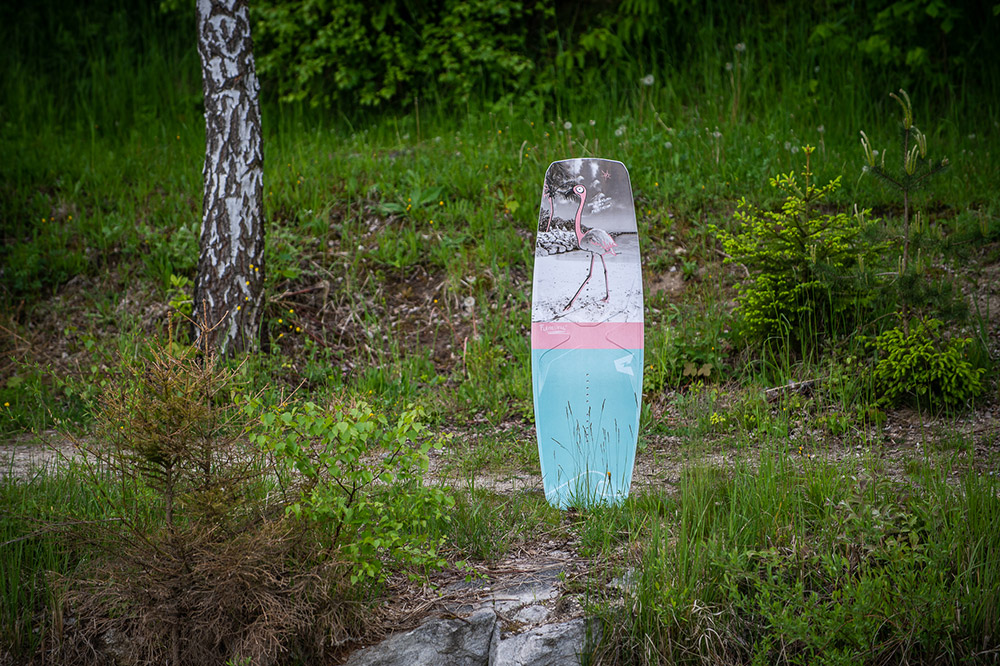 The girls from Flamenell even came to see us in our headquarters in Bobrová.
They wanted to take part in making their wakeboards and shoot a short video about it. Everything went great – we were able to show them around the workshop and introduce to them the complexities of making a wakeboard. The girls weren't afraid to buckle down and get their hands dirty. It was an honour, Flamenellas!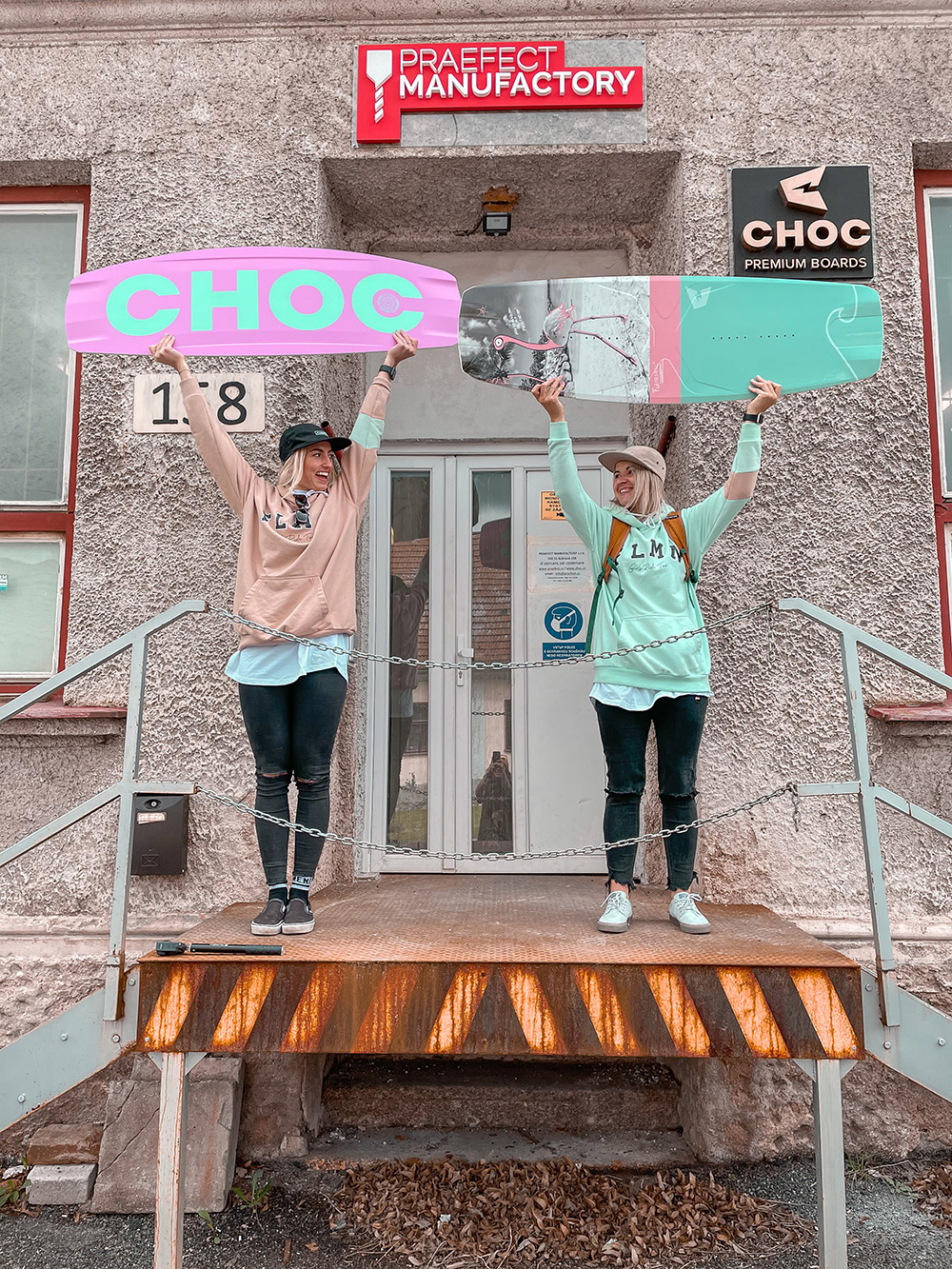 #girlsridetoo